FRIENDS OF CAPITAL SPRINGS RECREATION AREA
---
What is the Capital Springs Recreation Area?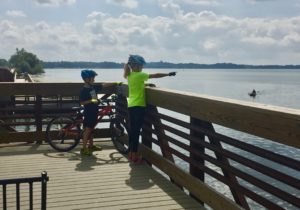 Just south of Madison and extending from Fish Hatchery Road to the western shore of Lake Waubesa, the 2,500-acre Capital Springs Recreation Area is home to a variety of quality natural landscapes, such as oak savanna, prairie, mixed woodland, wetlands and contiguous cattail marsh.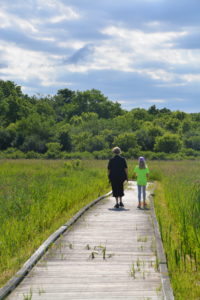 Visitors enjoy miles of multi-use trails, shelters and playgrounds, camping, fishing, dog park, disc golf, environmental and archaeological interpretive trails, and so much more. 
Dane County, the Wisconsin Department of Natural Resources, the City of Monona, and other local communities are responsible for different units within the Capital Springs Recreation Area. Units include:
Our Mission

The Friends assist Dane County, the Wisconsin Department of Natural Resources, and other key partners in the implementation of the CapitalSprings Master Plan. We connect visitors to the Park's diverse natural resources through educational, recreational, archeological, and scientific opportunities. To learn about our events throughout the year, please join our mailing list (contact capsprings@gmail.com) or visit our website's events page for upcoming opportunities.
Support the Friends of Capital Springs Today
Your donation of any amount helps us with general operating costs and in support of our annual Harvest Moon Festival. For your convenience, use the PayPal button below for a secure donation. Thank you!
  
Friends of Capital Springs
3101 Lake Farm Road
Madison, WI 53711
capsprings@gmail.com
---