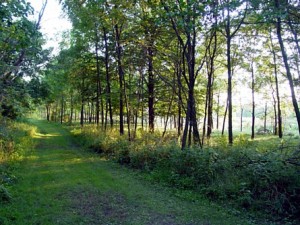 Thank you for your interest in the Friends of Capital Springs Recreation Area.
Friends of Capital Springs
3101 Lake Farm Road
Madison, WI  53711
capsprings@gmail.com
Join the Friends
Membership Form:  PDF or MS Word
Return the form by email to capsprings@gmail.com or by mail using the above address.   
Park Information:
To learn about amenities and recreation at Capital Springs, please visit the park pages on this web site. Additional information can be found in the links below.
Dane County Parks: (608) 242-4576, dane-parks@countyofdane.com
Lake Farm County Park: https://parks-lwrd.countyofdane.com/park/LakeFarm
Jenni & Kyle Preserve: https://parks-lwrd.countyofdane.com/park/JenniKylePreserve
Capital Springs Recreation Area: general description, dog exercise area and disc golf maps: https://parks-lwrd.countyofdane.com/park/CapitalSpringsRecreationArea
Madison Metropolitan Sewerage District Wildlife Observation Area: http://www.madsewer.org/Education/Bird-Observation-Area
To reserve a shelter or campsite at Lake Farm County Park: www.reservedane.com

Contacts:
Capital Springs Naturalist Coordinator: Clare Carlson, (608) 224-3606
Dane County Parks Director:  Darren Marsh
DNR Liaison:  Sarah Bolser
Lussier Family Heritage Center:
Dane County Liaison Linda Mittnacht: (608) 224-3601, mittnacht@countyofdane.com, www.countyofdane.com/lwrd/parks/heritage/
Volunteer at Capital Springs:
Dane County Parks Volunteer Coordinator Rhea Stangel-Maier: (608) 224-3601, stangel-maier@countyofdane.com